The Catherine Wheel is a family-run venue in the beautiful village of Bibury offering you great service in a friendly and relaxed atmosphere. Since 2009 our aim has been to use fresh, locally-sourced ingredients and to serve flavorful, appetising food which is all made by hand and partnered with a wide selection of quality wines, beers and beverages. Whether you decide to cosy up next to a fire or enjoy the sunshine in our gorgeous garden, there's something for everyone.
The Catherine Wheel Bibury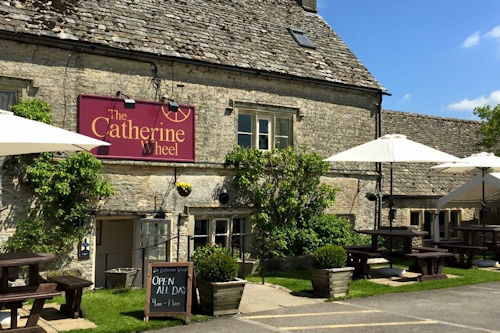 Catherine Wheel, Arlington, Bibury, Cirencester, Gloucestershire, GL7 5ND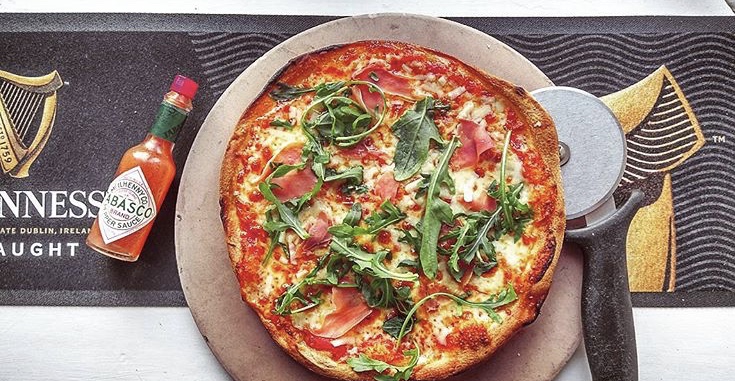 Highest quality of dishes using locally sourced ingredients.
Why not make the most of your visit and stay a night or two?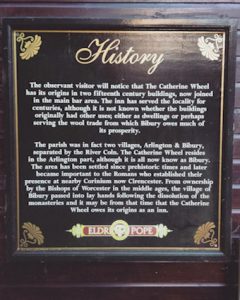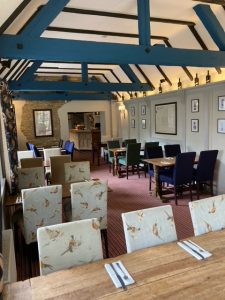 Customer Reviews
Claire Turner
A lovely meal. The chef & staff were so accommodating with my sons allergies. He is free from gluten, wheat, dairy, soya (& a few random things too) they cooked him plain chicken & chips & then a raspberry sorbet & strawberries. The food we all had was wonderful & very deserving of 5 stars. Next time we are visiting we will be back! Thank you.
Graham Hazel Hill
Called in for lunch. Made to feel very welcome with our small dog. We both had sandwiches which came with a nice side salad and French fries. Both excellent and value for money.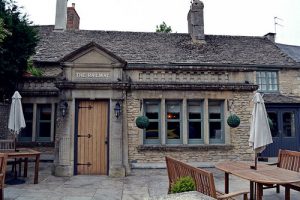 The Railway Inn, Fairford.
As well as The Catherine Wheel, Jeremy and Joanne also own and run The Railway Inn in  Fairford. Visit their website here